Why Hire Us?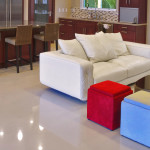 I have loved photography since I was six years old when my father handed me his square, box-like Nikon and let me take a picture.  Looking through the viewfinder, I saw the world in front of me neatly framed and centered.  Amazingly, when I snapped the shutter for the first time I realized I had captured a moment in time.
Days later after processing (imagine that!), I saw the picture and it blew my mind…
And photographs still do.  Fast forward to today:  Channeling over 20 years of Air Force photography experience, I use a variety of cameras, lenses, and a range of attachments in tandem with diverse, complex lighting systems, digital components, and more to continue to frame a subject in time.  Beautifully. Technically.  Passionately.  With a much more sophisticated eye.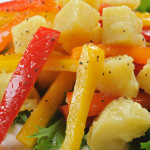 I apply my visual gifts to business photography.  My goal is to provide technically exquisite photographs for your product, service, or person.  My services showcase your equipment, your cuisine, your property, your workplace, or you in the best light possible and as near technically perfect as what the eye sees.
This is what I love to do.  It's what I am good at.  I desire to share my visual talents along with my three+ decades of experience capturing images to elevate your marketing with unbridled creativity and unabashed clarity.
With the right composition, the proper exposure, and creative lighting, Precision Photography Hawaii promises to impart with a simple image what would otherwise take paragraphs of words to convey.